Air Conditioner Pumps PI Series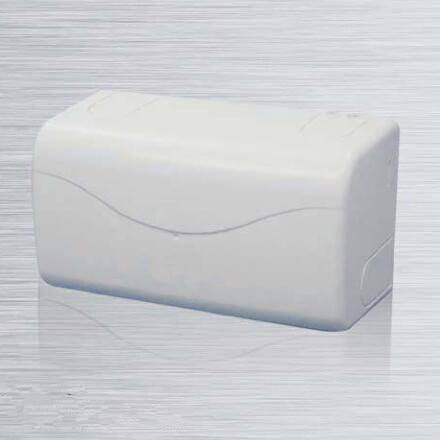 HOPPY Air Conditioner Pump PI Series Features:
MfgHVACR cooperates with HOPPY, the Air Conditioner Pump special for wall mounted split systems air conditioner.
High efficiency, low noise, low vibration
Various inlet options for easy installation
Precision float control
Using UL94V-0 fire retardant material
Both side wiring available
Using the check valve to prevent the backflow of water from the drain pipe.
Suitable to split unit, fan coil unit, and ceiling concealed unit.
Applied to LG, Samsung, and GE etc famous companies.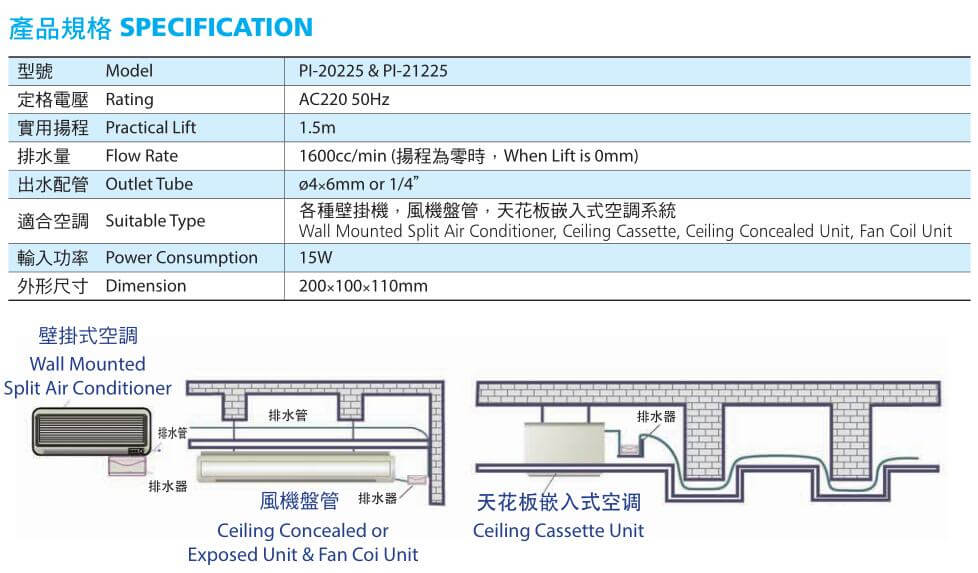 HOPPY Air Conditioner Pump PF Series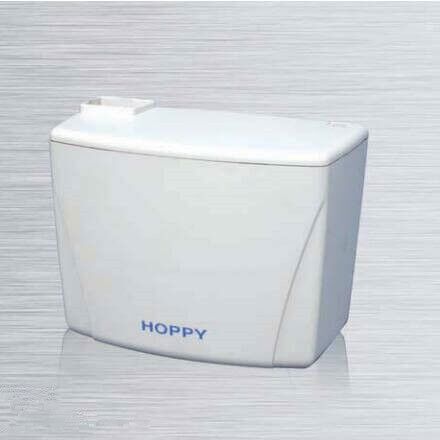 Air Conditioner Pump PF Series Features:
MfgHVACR work with HOPPY. Our PF Series Pumps special for wall mounted split systems air conditioner.
High efficiency, low vibration
Using UL94V-0 fire retardant material
Using AC inductive motor with longer lifetime and low noise
Overflow protection design available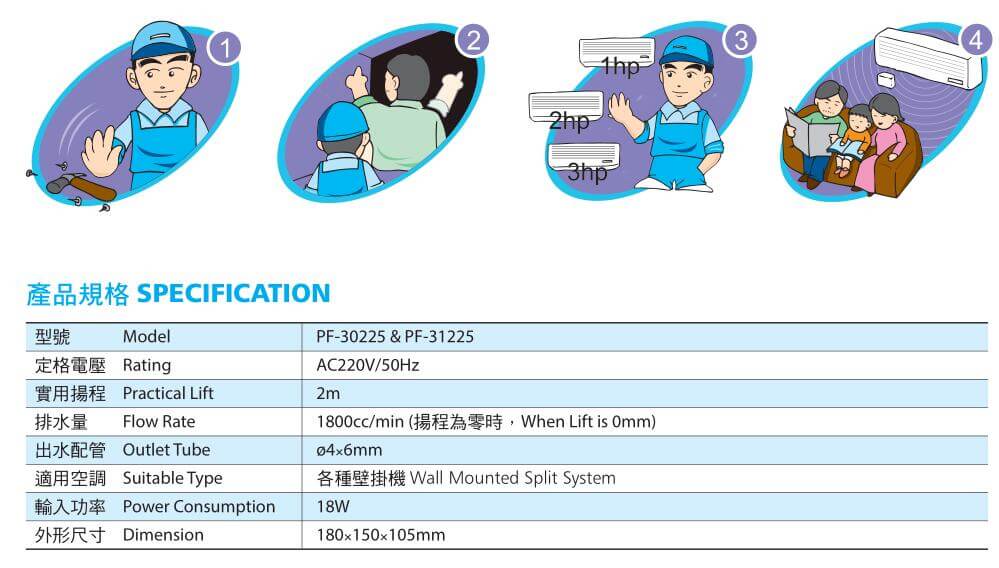 HOPPY Air Conditioner Pump PB Series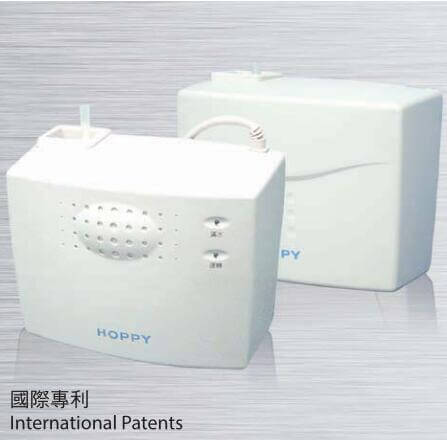 Air Conditioner Pump PB Series Features:
PB series air conditioner pumps is present by MfgHVACR work with HOPPY company, special for wall mounted split systems air conditioner.
Adopt special shock absorber system with low noise
High efficiency of expelling the mud
Using UL94V-0 fire retardant material
Overflow LED alert(PB31225)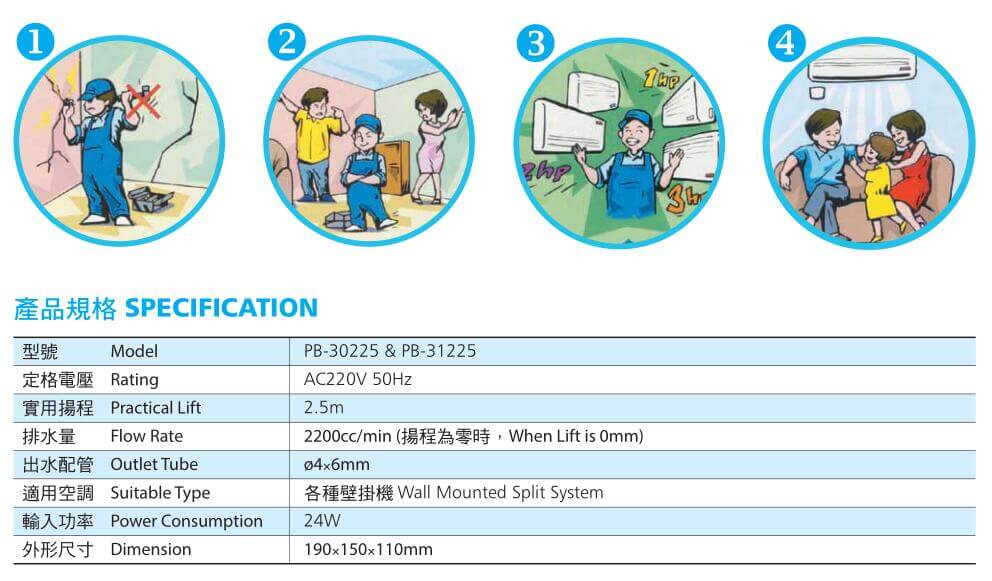 HOPPY Air Conditioner Drain Pumps PL Series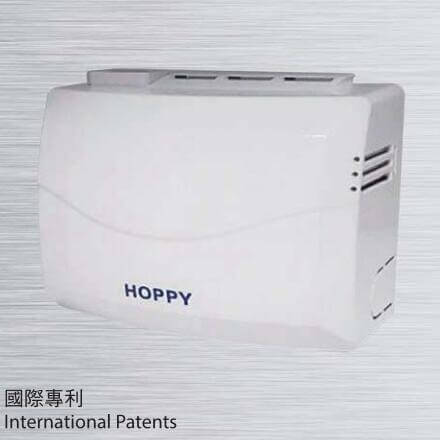 Air Conditioner Drain Pumps PL Series Features:
PJ series HOPPY air conditioner pumps are special for refrigerating and open showcase or other places with height limits
Adopt special shock absorber system with low noise
High efficiency of expelling the mud
Using UL94V-0 fire retardant material
PCB operation control with overflow safety signal output(electronic model)
Using check valve to present the backflow of water in the drain pipe
Easy to remove the front cover for installation and maintenance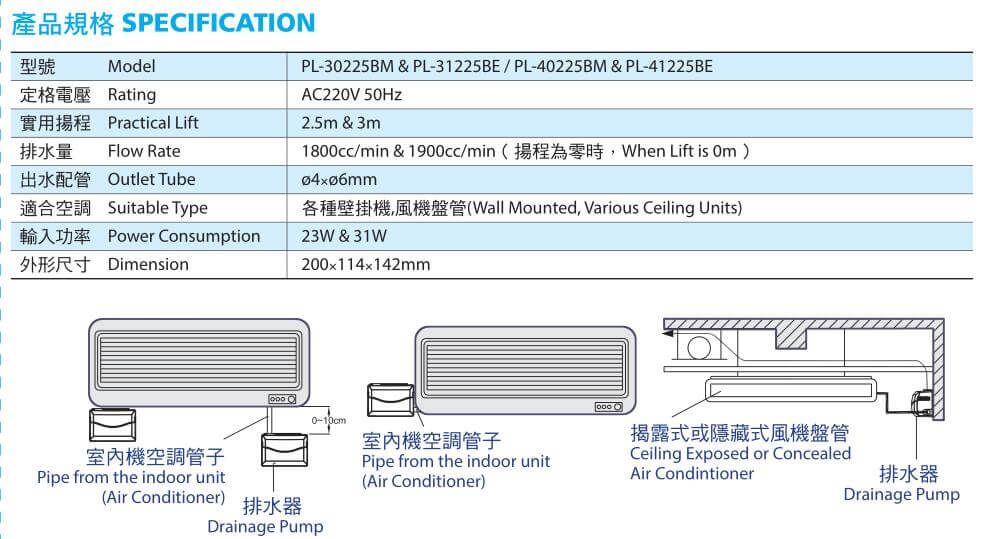 HOPPY Air Conditioner Pump PE Series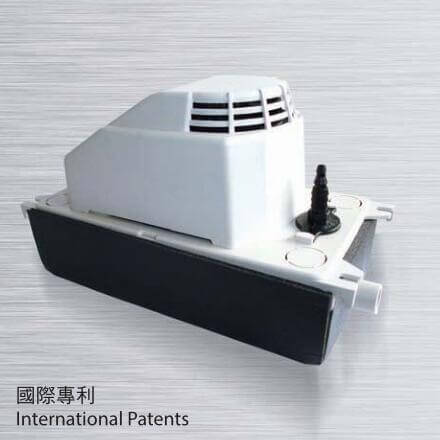 Air Conditioner Drain Pumps PE Series Features:
HOPPY PE series air conditioner pumps is present by MfgHVACR company, they are for floor standing package type and ceiling concealed unit air conditioner.
High efficiency, supper low sound level
Using UL94V-0 fire retardant material
Easy installation, multi inlet holes available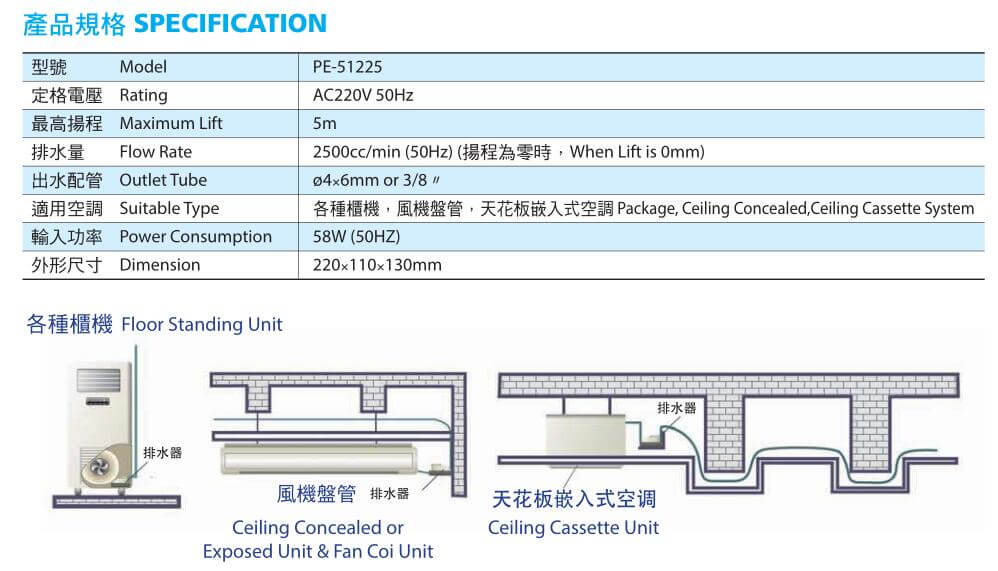 HOPPY Air Conditioner Drain Pumps PJ Series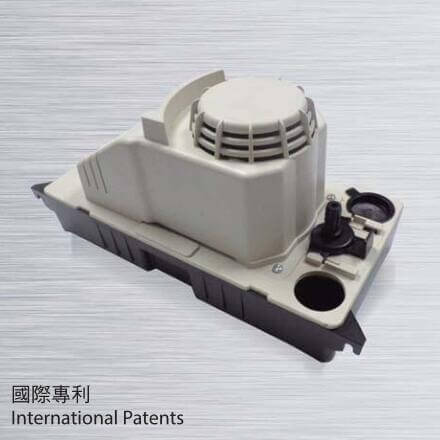 Air Conditioner Drain Pumps PJ Series Features:
HOPPY PE series air conditioner pumps is present by MfgHVACR company, they are for floor standing package type and ceiling concealed unit air conditioner.
High efficiency, supper low sound level
Using UL94V-0 fire retardant material
Easy installation, multi inlet holes available


HOPPY Air Conditioner Drain Pumps PH Series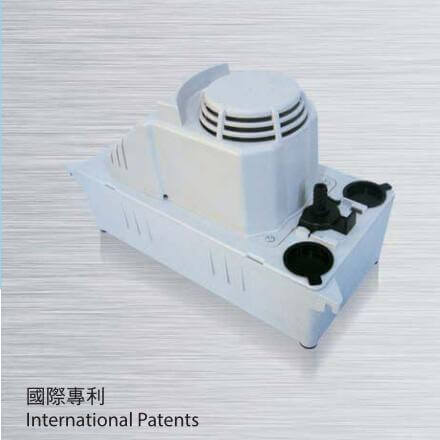 Air Conditioner Drain Pumps PH Series Features:
PH series air conditioner pumps is present by MfgHVACR and HOPPY company, they are for high capacity package freezer, or gas furnace
Using UL94V-0 fire retardant material
High flow rate
Easy installation
Patent check valve design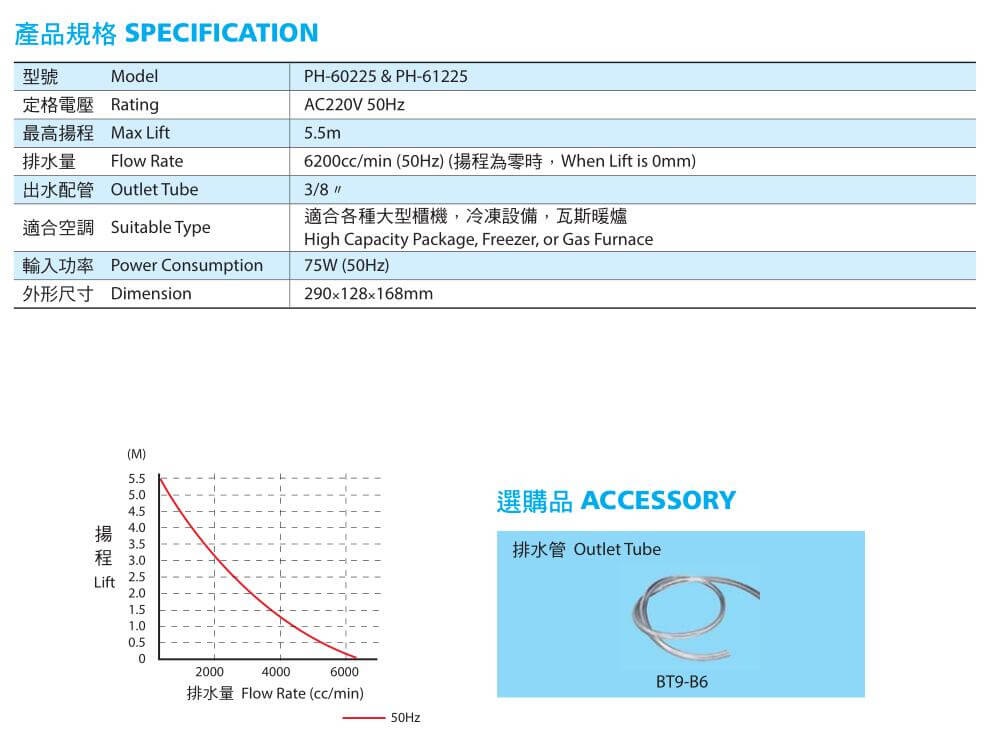 HOPPY Air Conditioner Drain Pumps PP Series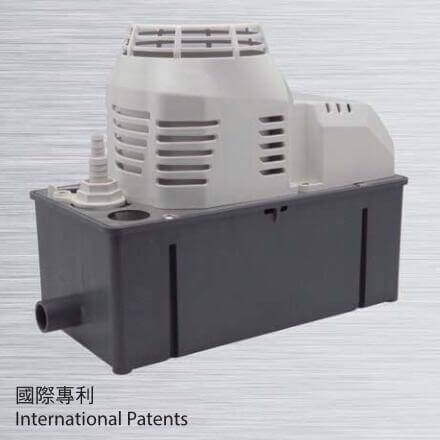 Air Conditioner Drain Pumps PP Series Features:
HOPPY brand PP series air conditioner pumps are for industrial equipment, refrigerator, gas furnace
Double-sides impeller with high efficiency of expelling the mud
Using UL94V-0 fire retardant material
High lift as well as high flow rate
Easy installation, two top and one side holes available
Easy access for maintenance
HOPPY Air Conditioner Pumps PC Series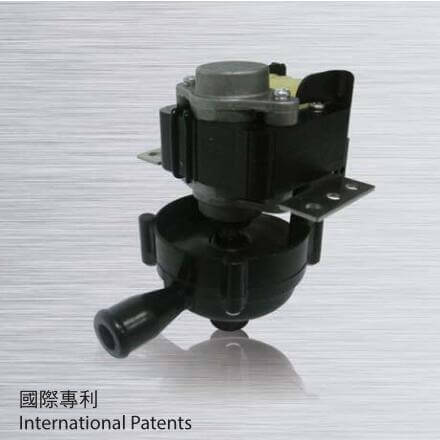 Air Conditioner Drain Pumps PC Series Features:
HOPPY brand PC series air conditioner drain pumps are for fan coil or ceiling cassette
Using UL94V-0 fire retardant material
High efficiency
Low noise
Low vibration
Easy installation
Easy access for maintenance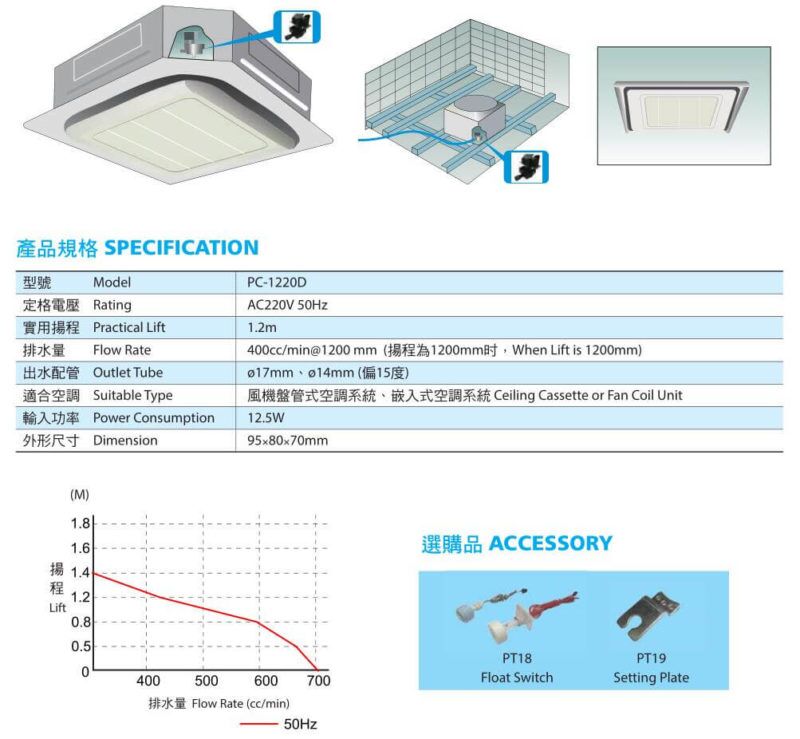 HOPPY Air Conditioner Drain Pumps PQ Series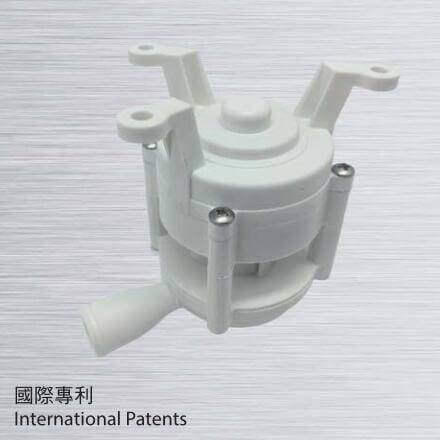 Air Conditioner Drain Pumps PQ Series Features:
HOPPY PQ series AC drain pumps are for fan coil or celling cassette and fan coil unit
Using UL94V-0 fire retardant material
High efficiency
DC Brushless motor to save energy
Low noise
Low vibration
Easy installation
Easy access for maintenance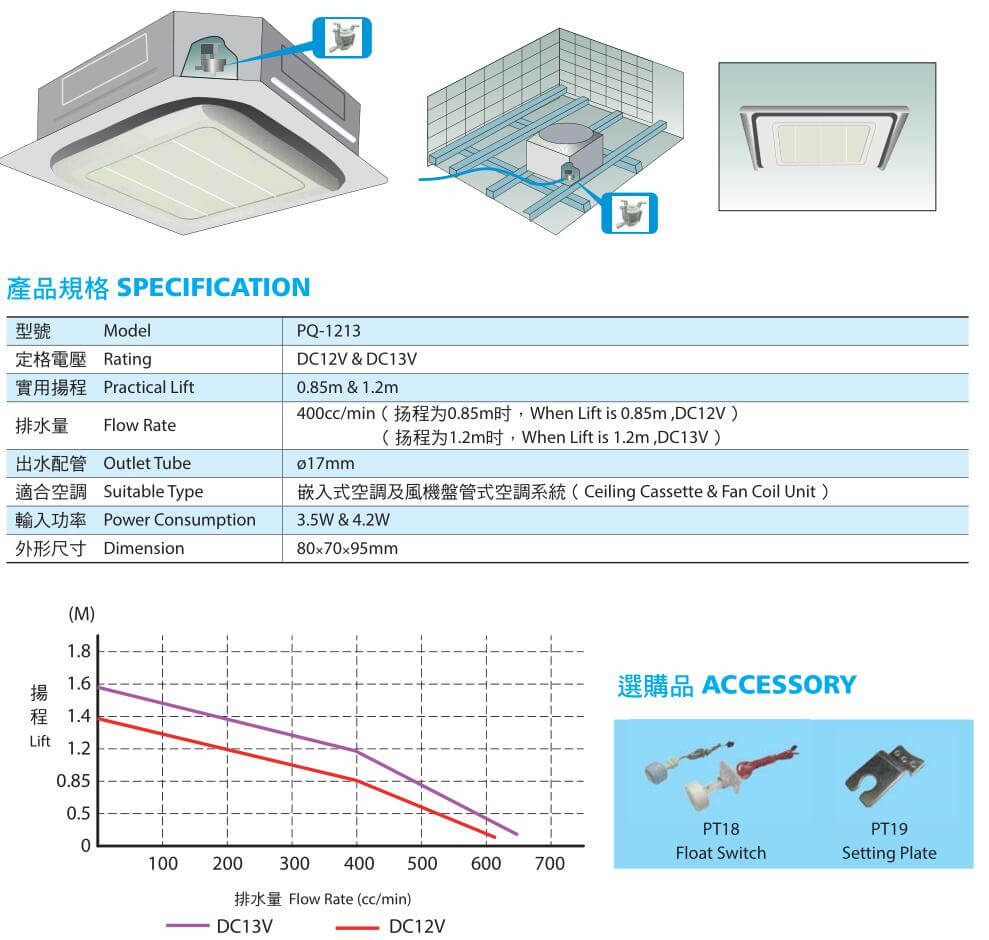 HOPPY Air Conditioner Drain Pumps PM Series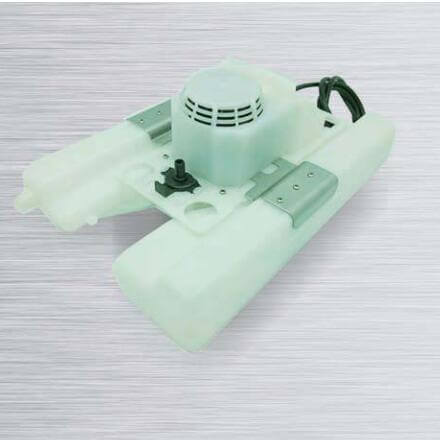 Air Conditioner Drain Pumps PM Series Features:
HOPPY PM series customized by MfgHVACR. They are for aquiculture and hydroponics
Using food grade material
High efficiency, Low noise, Low vibration
Easy installation
Pump moving up&down with water
Using ball bearing motor-runing dry without problem
Using sewage pump design-easy expel mud without clogging
String water and mixing air at the same time without buying extra air pump