SPG Sungshin Shaded Pole Gear Motor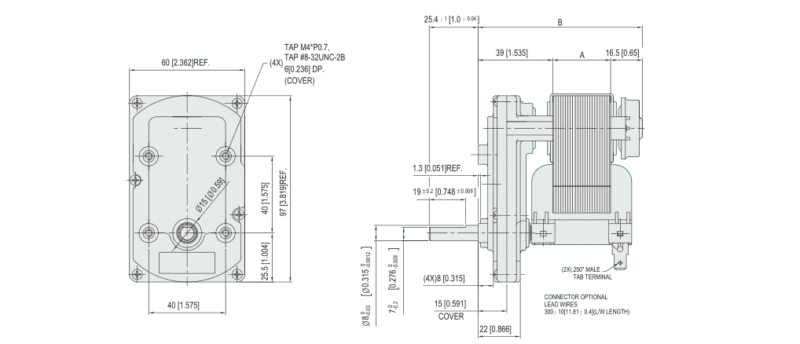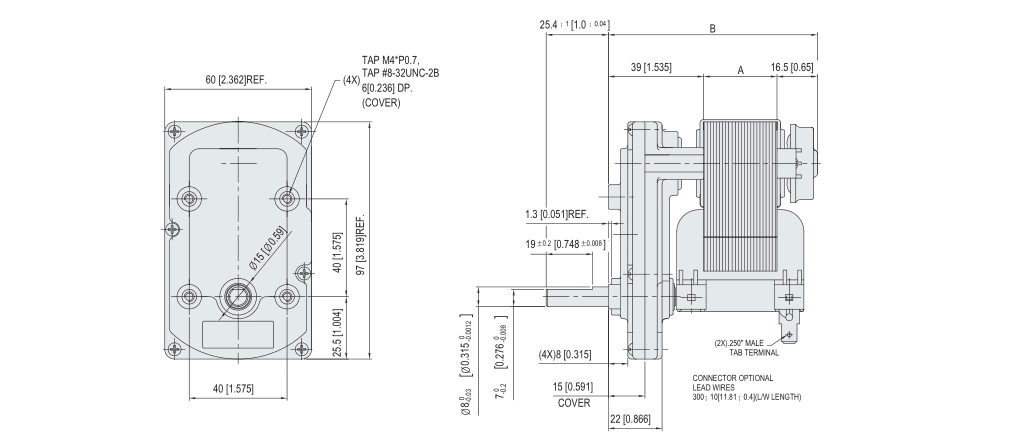 Reduction Ratios & Output Speed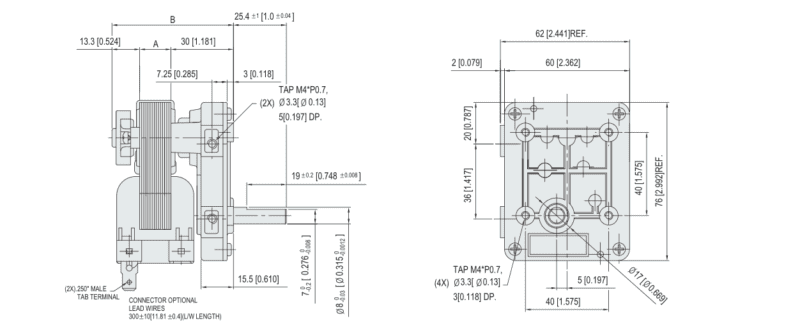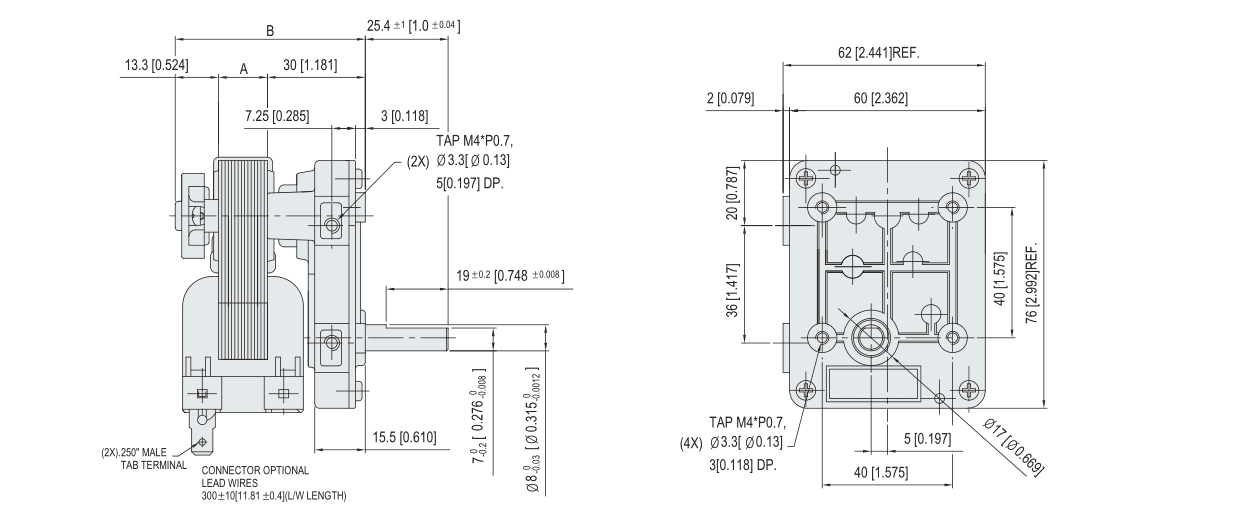 Reduction Ratios & Output Speed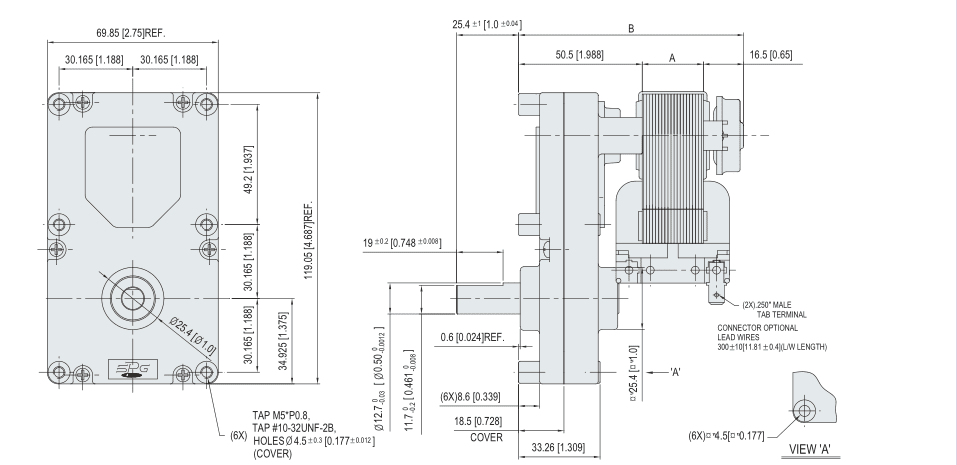 Reduction Ratios & Output Speed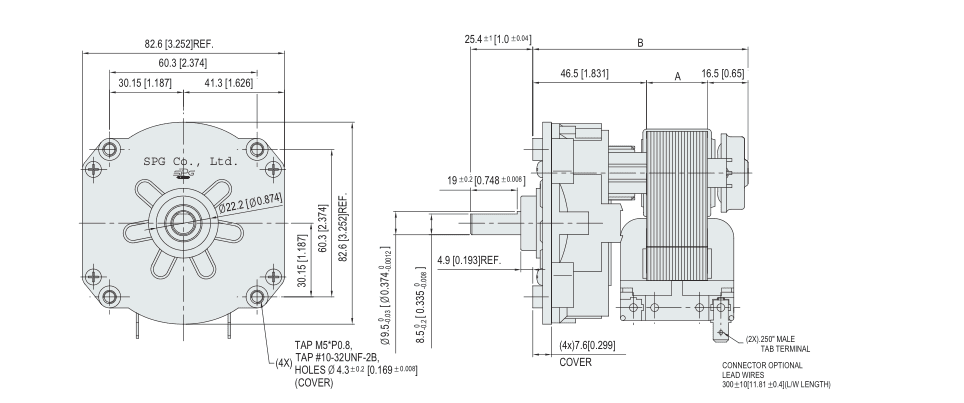 Reduction Ratios & Output Speed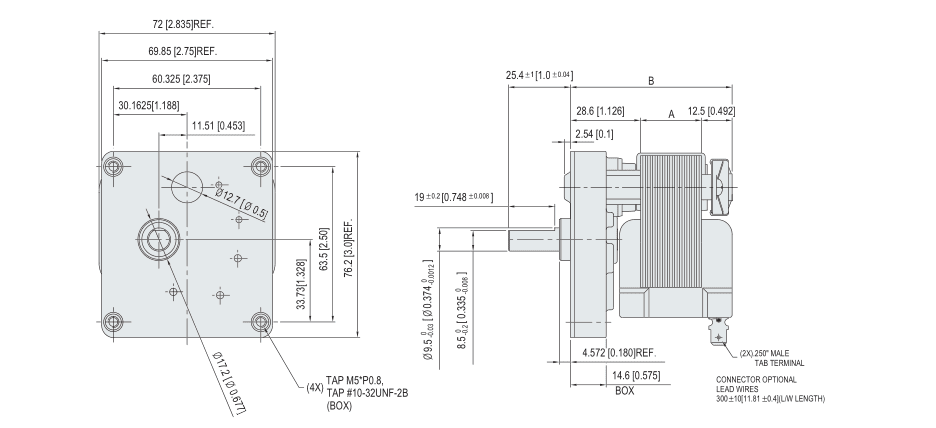 Reduction Ratios & Output Speed


Depending on Motor spec and Gear Box reduction ratio combination, Output speed and Torque specification can differ.
If cooling fan and clutch installed, refer to accessory part. (Due to fan and clutch installation, motor's length is extended).
Please contact us regarding other gear ratio.
The speed is calculated by dividing the motors synchronous speed (50Hz: 3,000rpm; 60Hz: 3,600rpm) by the gear ratio.
Major brand home appliance manufacturers such as LG, Whirlpool, Electrolux, and BOSCH etc, choose our SPG Sungshin shaded pole geared motors. Now SPG motors become the standard of the world motors.
The world-class SPG Sungshin brand shaded pole geared motor is a type of AC single phase motor. Compared with other AC single phase motors, this type SPG geared motors no need the external capacitor, it has ONLY one winding with a low torque for starting.
MfgHVACR cooperates with Korean SPG company to supply high-quality motors. Our shaded pole geared motors design suitable input torques and gear ratio. With a single direction by AC voltage, our motors are environment-friendly.